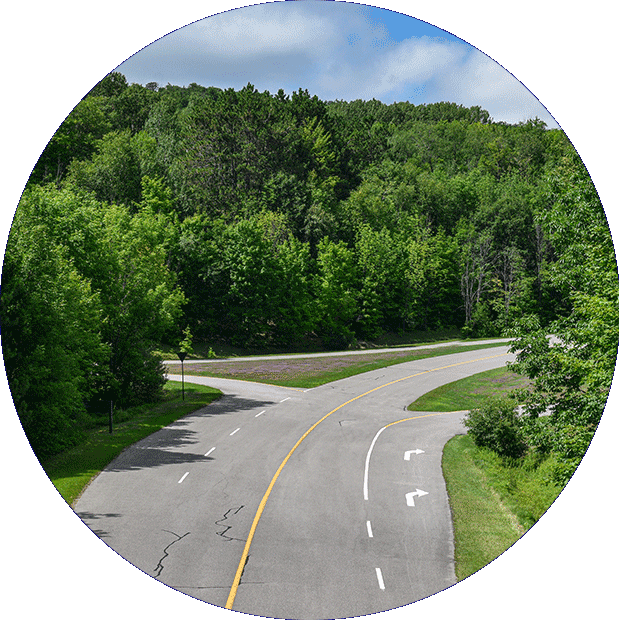 Decarbonizing transportation is what drives us
Cleo is fueled by clean energy. When we put our foot on the accelerator, we help operators electrify their fleets by enabling a lasting and sustainable transition. Independent expertise, customized support, and a smart charging management platform: it's never been easier to go electric!
Hand-in-hand with Hydro-Québec
A subsidiary of Hydro-Québec, Cleo supports fleet operators who want independent guidance and customized assistance as they transition to electric vehicles.
Following the path forged by Hydro-Québec, which has already invested in transportation electrification initiatives, Cleo aspires to green companies' everyday operations while bettering our environment and society at large.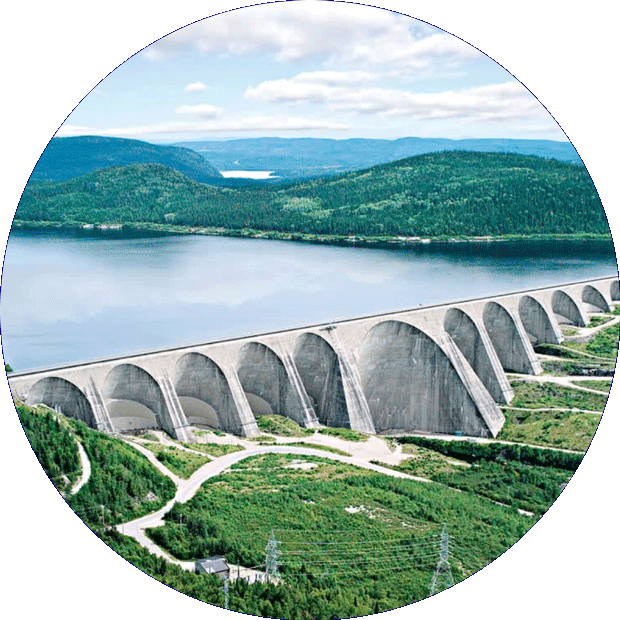 November 2020
Mandate given to InnovHQ to explore the concept of energy-as-a-service (EaaS)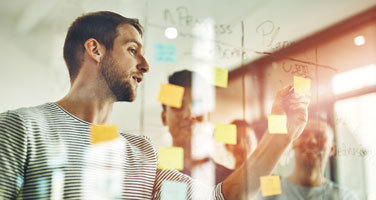 May 2021
Pilot project kickoff in collaboration with Autobus Séguin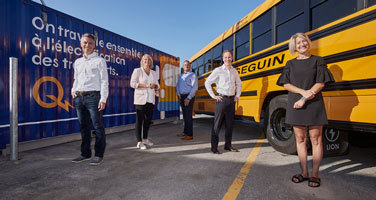 February 2022
Launch of fleet charging solutions
Summer 2022
Launch of platform for the school transportation market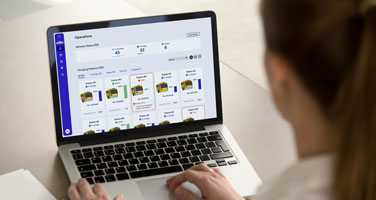 Fall 2022
Hydro-Québec's commercial fleet charging solutions are now offered by Cleo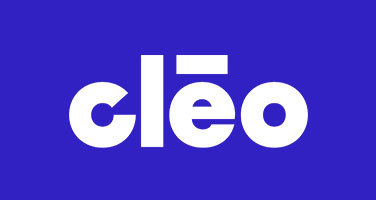 Want to help build a more sustainable future? If so, we'd love to meet you! Browse our job postings and you might just discover your next big adventure.
Let's stay connected: sign up for our newsletter.