Smart charging management platform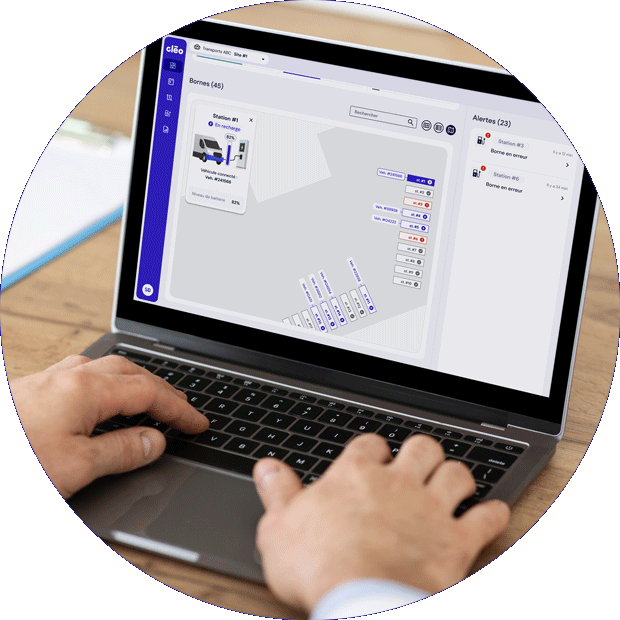 Do you already have fleet charging infrastructure but need a better way to manage it? Are you a service provider that wants to offer an innovative solution to your customers?
The smart charging management platform included in our turnkey service package may be exactly what you need.
One platform to charge them all
Accessible from anywhere, our smart platform automatically manages fleet charging by anticipating vehicles' energy needs. Compatible with most vehicle models and charging stations, it helps to better operate an electrified fleet.
automatically create vehicle charging plans so that they receive enough power to complete their routes, all at the lowest possible cost;

make well-informed decisions, like choosing which vehicle should cover a new route;

accelerate your electrification journey with a seamless integration into your existing operations;

obtain an overview of your vehicles and charging stations across all your locations, on a single screen.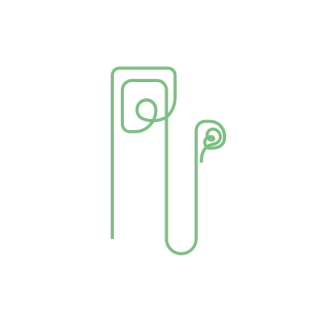 Reliable and resilient charging plans
Our smart charging management platform makes sure you never run out of juice! Powered by advanced AI technology, it generates resilient optimized charging plans based on the routes you cover, no matter how complex. Our adaptive system even considers external factors and unforeseen events – all you have to do is punch in your route and let the platform do the rest.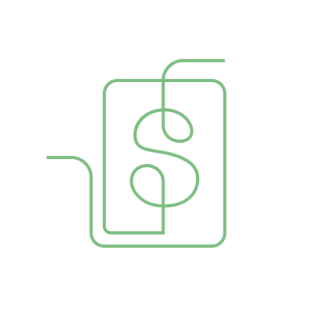 Lower, more predictable energy bills
Keep your energy costs low and benefit from increased transparency: our platform will automatically consider your utility's constraints and incentives.

If an unanticipated event occurs, the platform will make adjustments in real time, ensuring your vehicles are charged at the lowest possible cost with no action required on your part.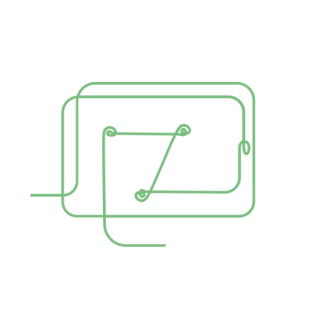 Seamless integration
Already using IT systems for things like telemetry, dispatching, and maintenance? Our smart charging platform can be seamlessly integrated into your current ecosystem to avoid disrupting your task management flow. As it operates, it will also collect, save, and analyze dynamic aggregated data to identify anomalies and optimize vehicle charging.

If you don't currently use these digital tools, you can also enter route and schedule data manually.
Let's stay connected: sign up for our newsletter.